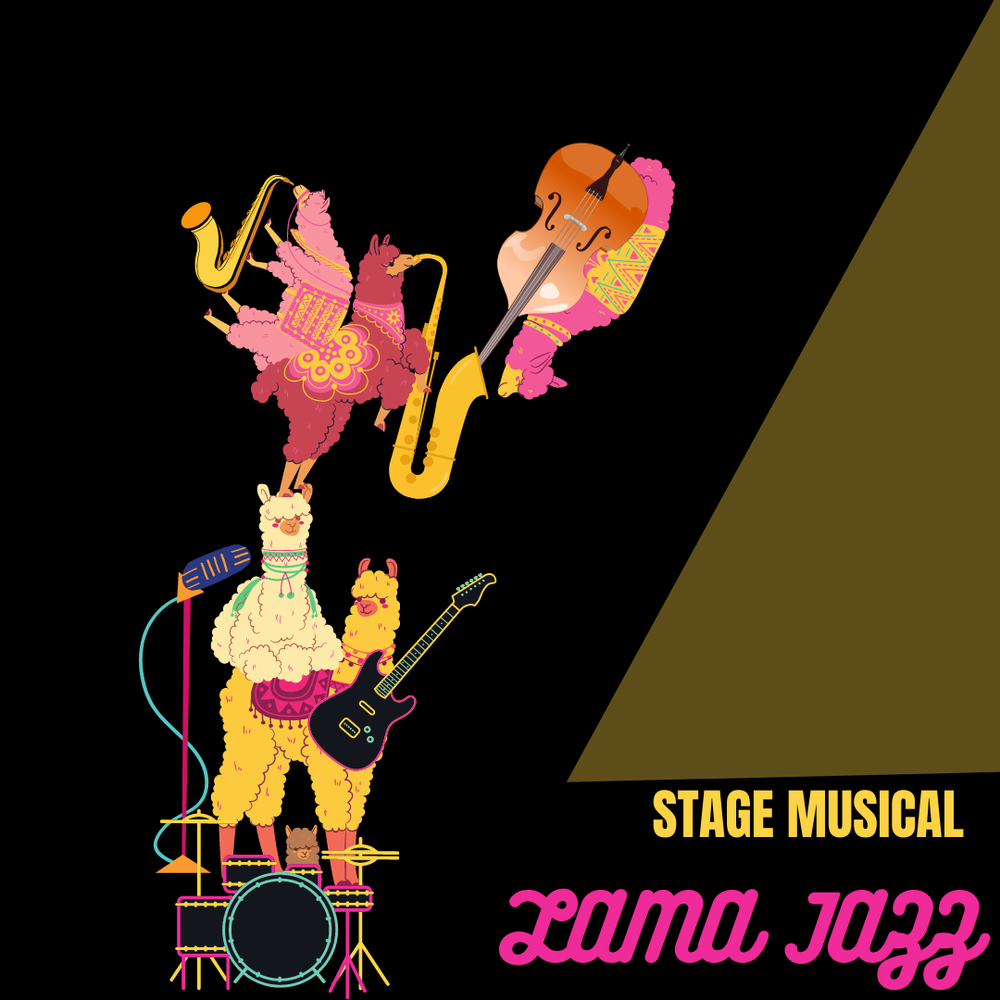 LAMA JAZZ
MUSIC CAMP
"Lama Jazz" is a 5 day summer camp dedicated to musical improvement.
This musical retreat provides opportunities for students to broaden their musical experience, develop their skills and share their enjoyment with others.
The camp is held in the beautiful Vallée d'Ossau in France.
A magical, human and musical experience.
For more info click here: